It's possible that watching video tutorials just isn't enough for you. 
Perhaps you have specific questions you want to ask, or ideas you want to bounce off me. You might want to show me what you're working on and ask for tips how to improve it.
In that case private one-to-one painting lessons are the thing for you! 
When you book a private painting lesson with me either directly or through my Patreon (it's the top tier) you'll get my undivided attention for an hour or two. Although I'll usually keep chatting for as long as you need!
Here's some possible ways a private lesson might be useful (all examples of previous chats I've had)
You're about to start a new project and you want to ask how I might tackle it.

You're halfway through painting something and would like my honest opinion of how you're doing and any pointers of where you could take it next.

There's a technique you want to try but before you try you'd like me to talk you through it while showing you in detail using my painting-cam.

You're trying to bring some realism and life to a paint job but are stuck on what to do next.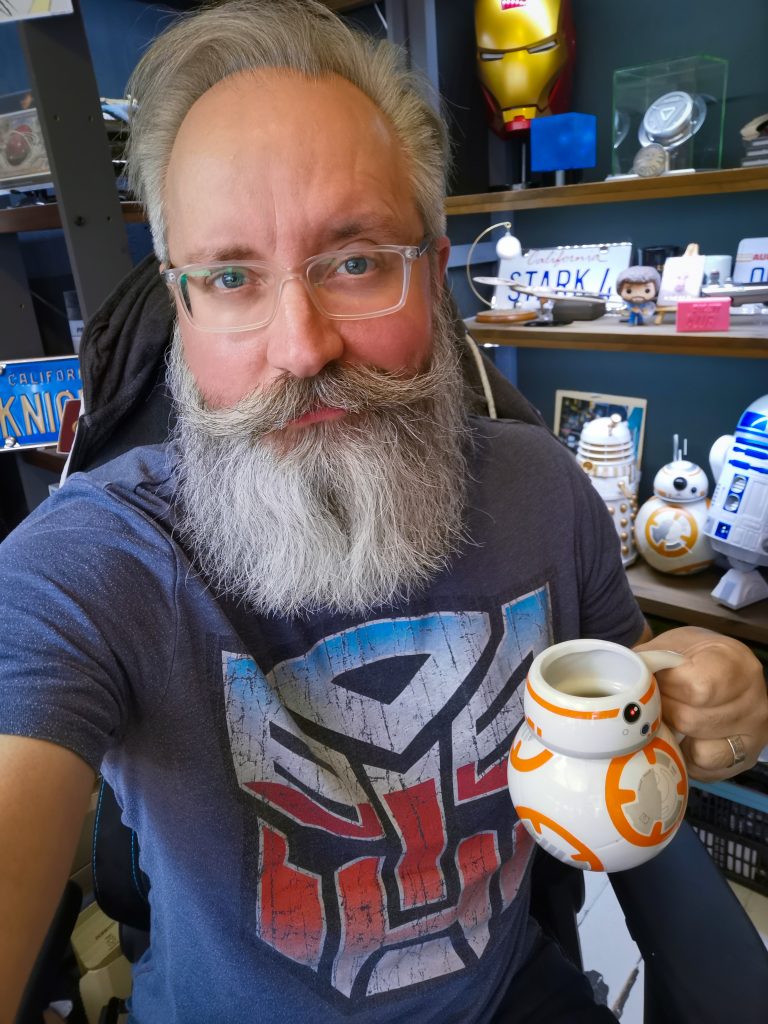 Hey Darren

It's finished! Thanks again for all your help. I couldn't have delivered without you!
I want to start by saying, you are very good at making a beginner feel good with all of the compliments despite needing so many [changes]. I appreciate that so much.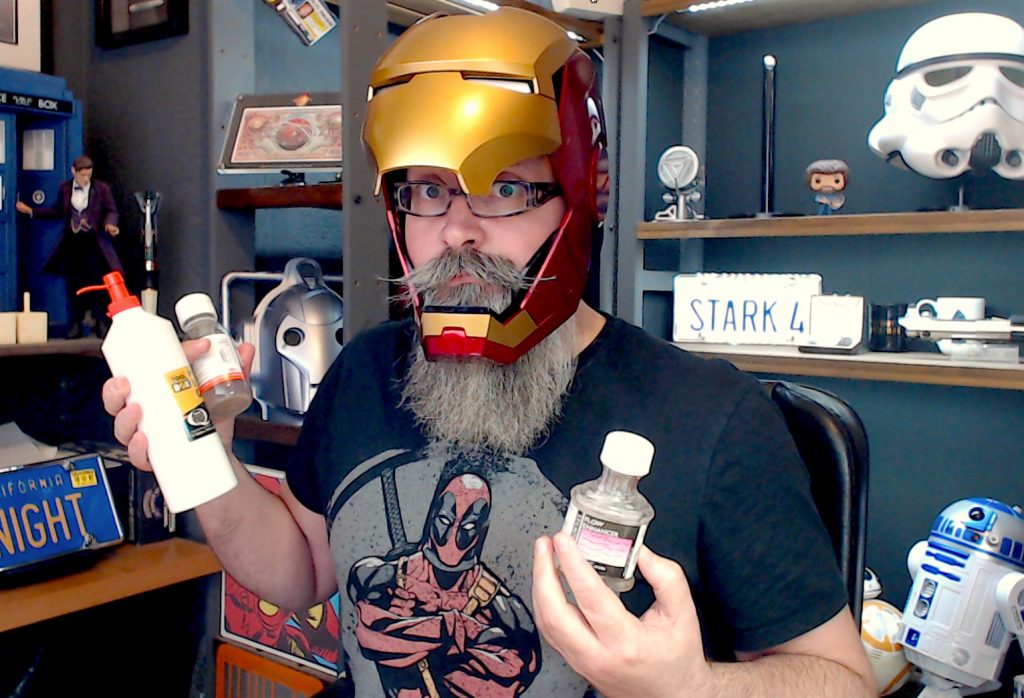 My prices for 2021 are as follows:
(in GBP – British Pounds)
Private painting lesson
£80 per lesson

You will get a guaranteed minimum of one hour, but most of the lessons I do I stay on the video chat for two to three hours.
After the lesson you will also have direct access to me via email for any follow up questions you may have. Perhaps you're working on a project and you'd like some reassurance that you're doing something right.
I'll be there for you!
If you're interested in some private lessons via video chat please feel free to send me a message via the contact form on this site! I'll get back to you as soon as I can.
Alternatively you can join my Patreon and subscribe to the top tier which will give you one private lesson each month, plus all the follow up support you need! Direct access to me!